Product Code
0L18-PLUS-LNR
Representing an evolution in our highest performance LED lighting solutions, the Elite+ range comprises products with enhanced performance, light distribution, and functionality. Improvements are in part made through the placement of supplemental yellow LEDs in each of the lights, which can either combine with the already superior white light high beam function for awe-inspiring night-time visibility at a slightly softer, more relaxing colour temperature. Or the option to operate the yellow LEDs on their own, with that light angled slightly down and to the sides of the road or track making this function ideal in snow, fog, or dust conditions.
The lights are intended to cycle through the different lighting modes via a momentary switch. The lighting modes are: Boost (white only), Combo (white + yellow), Snow/Fog/Dust Mode (yellow only), and E-mark (white only; road-legal at reduced output compliant with UNECE Reg 149). A memory function within the lamp means the previous mode selected will be in effect when your vehicle is restarted for example. Additionally, pressing and holding the momentary switch for 2 seconds will result in the light instantly jumping to the E-mark mode.
Despite the low-profile aero design of the Linear-18 Elite+, through advanced electronic design the light consists of an impressive 36 white LEDs and 18 yellow LEDs. With the light operating in Boost mode the white LEDs produce 14,850 raw lumen (10% more than the current Linear-18 Elite). Switching to 'Combo' mode the white and yellow LEDs combine to produce 21,000 raw lumen representing incredible lighting performance for an LED light bar of its size. All LEDs operating in combination results in 190W power consumption and 14Amps current draw (at 14V). To support operation of the lamp and electrical installation, a supplied wiring kit with high power Aptiv connector is included.
Like all Lazer products, the Elite+ range has been designed, engineered, and is manufactured in-house in the UK to exacting standards, both in terms of performance, reliability, and appearance. With the light's contemporary design, the styling and finish is impressive especially up-close, but the true wow moments comes when you turn the light on at night! Backed up by our comprehensive 5-year warranty, and Lifetime Lens Guarantee, this is a product you can have confidence will last for years in even the harshest environments.
PAYMENT & DELIVERY INFORMATION
Please note all transactions are completed in GBP:


DELIVERY – UK CUSTOMERS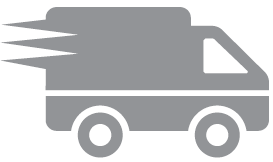 Goods will be shipped via courier within 1 working day of your order being placed (stock permitting). At the checkout stage you will be given Standard (£10 ex VAT) or Express (£20 ex VAT) shipping options. For more information visit our Delivery Information page.
DELIVERY – EUROPE & REST OF THE WORLD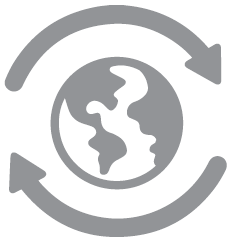 Goods will be shipped via Express courier service within 2 working days of your order being placed (stock permitting). Goods are typically sent DAP (Delivered At Place) meaning you will be liable for country specific VAT, import duties, and courier disbursement fees. For more information please visit our Payment Terms page. To avoid unnecessary charges, we would encourage customers to consider buying from a local dealer. For a full list of countries we ship to, plus service levels and prices, please visit our Delivery Information page.
Linear-18 Elite+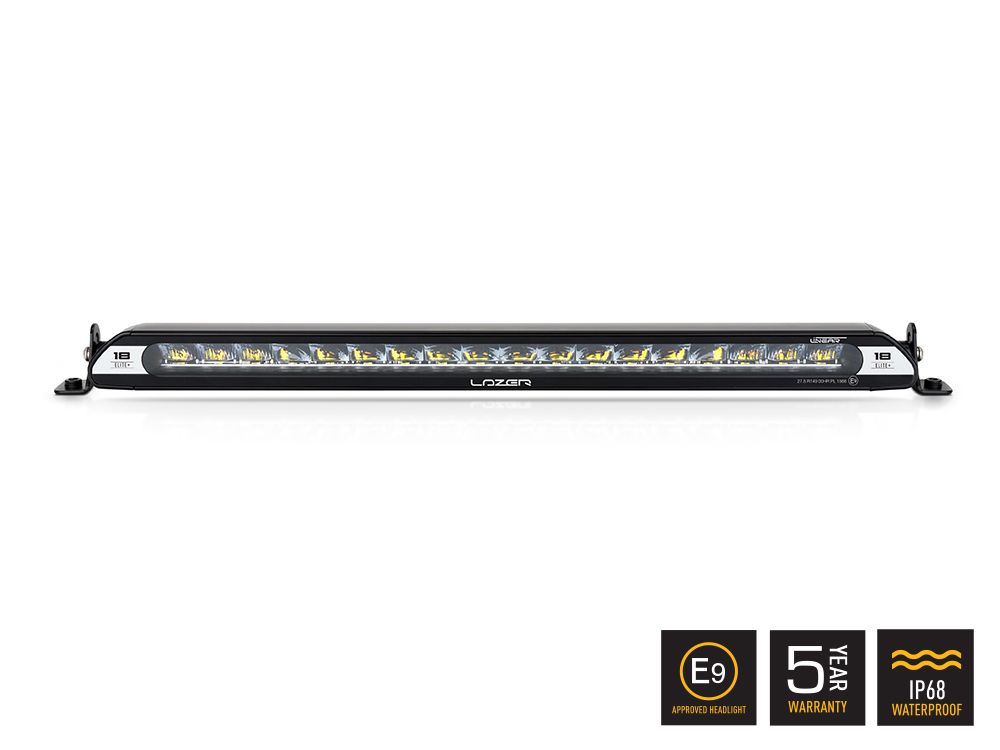 Combination of highly efficient white (5000k) and PC-yellow LEDs.
Yellow LEDs optimised for use in snow / fog / dust conditions.
White light ECE approved to Reg 149 (Class B, Driving Light) for on-road use (E-Boost technology).
Supplied with One-Lamp Wiring Kit.
Momentary switch facilitates switching lighting modes.
Memory function recalls preferred lighting mode without needing to re-select each journey.
Sleek, low profile design facilitates installation
Flexible mounting options – anti-theft mounting brackets included
CAE optimised heatsink offers improved thermal dynamics
Anodised pre-treatment and Automotive grade powder top-coat for ultimate corrosion and chemical protection
Electronic thermal management system optimises light output to preserve longevity of the LEDs .
'Unbreakable' and hardcoated polycarbonate lens
IP68 watertight
5-year warranty
Designed & manufactured in the UK
Technical Specifications
Based on: 1x Linear-18 Elite+ LED Lamp.
White LED's
(E-Boost /
E-Mark Mode)
Yellow LED's
(Fog / Dust / Snow Mode)
White & Yellow LED's
(Combo Mode)
Voltage Range (DC)
10-32V
10-32V
10-32V
LED Life
50,000 hours
50,000 hours
50,000 hours
Weight
1090 gr
1090 gr
1090 gr
HIGH BEAM FUNCTION
Total Luminous Flux
14850 / 4455 Lm
6150 Lm
21000 Lm
Total Driver 'FOV' Flux †
10573 / 3172 Lm
3737 Lm
14284 Lm
Colour Temperature
5000K
PC Yellow
N/A
Number of High Output LEDs
36
18
36 White /
18 Yellow
Power Consumption
134 W / 39 W
56 W
190 W
Current Draw
9.9 A / 2.7 A
4.1 A
14.1 A
Peak Current Draw
13.3 A / 3.8 A
6.1 A
19 A
CERTIFICATION
High Beam
ECE R149
N/A
ECE Reference
27.5
DIMENSIONS
Width
532 mm
532 mm
532 mm
Depth
62 mm
62 mm
62 mm
Height
40 mm
40 mm
40 mm
PHOTOMETRIC DATA
Horizontal Beam Angle
84o
84o
84o
0.25 lx Line
1152m / 694m
472m
1217m
0.5 lx Line
815m / 491m
334m
860m
1 lx Line
576m / 347m
236m
608m
3 lx Line
333m / 200m
136m
351m
† Driver FOV flux is a measure of effective lumens taking consideration of the amount of light in a driver's 'field-of-view' defined as an area +/- 45o left/right, and +/- 10o up/down. For more information – click here.
What's Included
Linear-18 Elite+ LED Lamp
Anti-Theft Side Mount (1127k)
Single-Lamp Wiring Kit (1L-28A-200)
Installation Instructions
Downloads
CLICK BELOW TO DOWNLOAD (OPENS PDF IN NEW WINDOW)