Ford Ranger Roof Mounting Kit (with Roof Rails)
Product Code
#3001-Ranger
Specifically engineered for the Ford Ranger/Raptor, the Lazer Lamps Roof Mounting Kits, for 2015+ vehicles, comprises stainless steel brackets that fix to the vehicle's roof rails without having to drill additional holes in the bodywork. Two versions of the Ranger/Raptor roof rail mounting brackets are available, either optimised for our Linear-36 (42mm height brackets) or T24 (57mm height brackets) roof mounted light bars.
Manufactured from A2 stainless steel, and finished with a UV-stable, satin black powder coat, the brackets are fully corrosion resistant in line with automotive grade quality standards, as are the supplied countersunk anti-theft fasteners, which come in a variety of lengths from 20mm–80mm. To complete the mounting of different length light bars, cylindrical spacers, of varying lengths, are provided to aid positioning. The installation of the brackets to your vehicle is completed using M6 fasteners fitted to pre-threaded holes on the underside of the roof rails. Cable grommets are supplied to ensure a tidy, and sealed cable entry point whether into the roof rail, and/or through the roof into the vehicle's headlining. A VHB cleaning pad is provided for preparation of areas where additional sealant might be applied. Electrical butt connectors are provided to help assure the integrity of the cable reattachment once thread through the roof.
With its low-profile aerodynamic housing, smooth lines, and contemporary design features, the Linear-36 Standard is an ECE-approved auxiliary LED spotlight that integrates effortlessly for an understated install, that boasts class-leading lighting performance. The Linear-36 delivers good distance illumination, and left/right spread, that leaves little to the imagination, with the Elite grade boasting over double the light output to the standard. The low-profile design also benefits from exceptional low wind noise, which can affect many roof light installations when driving at higher speeds. For customers looking to make more of a statement, the T24 Evolution is an off-road LED driving light producing nearly 25,000 lumen with a flood beam pattern for excellent all-round visibility. Both options are designed and engineered to the highest standards, and through our UK manufacturing nothing has been left to chance with the products' build quality or reliability, backed up by our comprehensive 5 year warranty.
LIGHTS AND WIRING SOLD SEPARATELY.
(note - One-Lamp Wiring Kit included with lamps: Linear-36 Elite and T24 Evolution)
PAYMENT & DELIVERY INFORMATION
Please note all transactions are completed in GBP:


DELIVERY – UK CUSTOMERS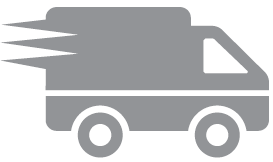 Goods will be shipped via courier within 1 working day of your order being placed (stock permitting). At the checkout stage you will be given Standard (£10 ex VAT) or Express (£20 ex VAT) shipping options. For more information visit our Delivery Information page.
DELIVERY – EUROPE & REST OF THE WORLD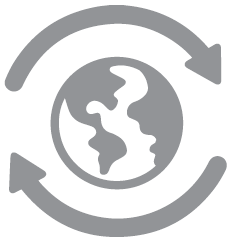 Goods will be shipped via Express courier service within 2 working days of your order being placed (stock permitting). Goods are typically sent DAP (Delivered At Place) meaning you will be liable for country specific VAT, import duties, and courier disbursement fees. For more information please visit our Payment Terms page. To avoid unnecessary charges, we would encourage customers to consider buying from a local dealer. For a full list of countries we ship to, plus service levels and prices, please visit our Delivery Information page.
Ford Ranger Roof Mounting Kit (with Roof Rails)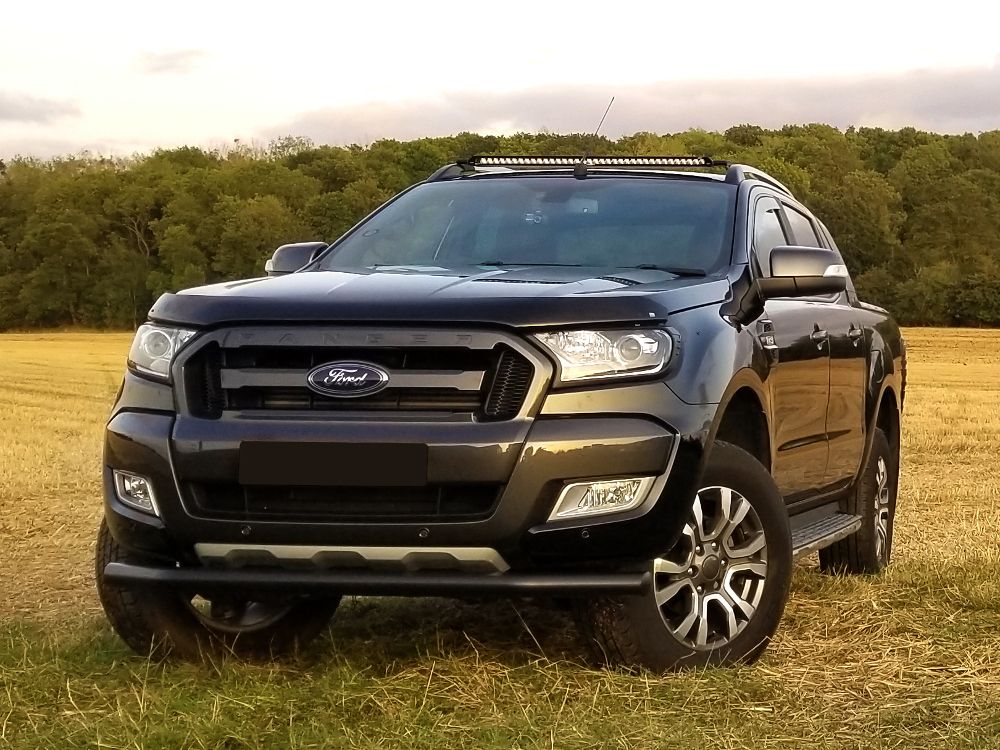 Complete one-stop solution for roof-mounting on Ford Ranger with Roof Rails
Two bracket variants optimised for either Linear-36 or T24
Made from 3mm A2 stainless steel
UV-stable, satin black powder coat
Includes assortment of A2 stainless steel fixings with countersunk head
Carbon spacers facilitate positioning of different length LED light bars
M6 fasteners facilitate mounting brackets to underside of the roof rails
5 year warranty
Manufactured in the UK
Technical Specifications
| | | | |
| --- | --- | --- | --- |
| | Linear-36 Elite | Linear-36 | T24 Evolution |
| Voltage Range | 10-32V | 10-32V | 10-32V |
| LED Life | 50,000 hours | 50,000 hours | 50,000 hours |
| Weight | 2.7 kg | 2.7 kg | 3.1 kg |
| HIGH BEAM FUNCTION | | | |
| Total Luminous Flux | 29700 Lm | 13500 Lm | 24816 Lm |
| Total Driver 'FOV' Flux † | 21325 Lm | 9612 Lm | 14939 Lm |
| Colour Temperature | 5000K | 5000k | 5000k |
| Number of High Output LEDs | 72 | 36 | 24 |
| Power Consumption | 308 Watts | 126 Watts | 262 Watts |
| Current Draw (at 14.4V) | 21.4 Amps | 8.8 Amps | 18.2 Amps |
| CERTIFICATION | | | |
| High Beam | N/A | ECE R112 | N/A |
| ECE Reference | N/A | 50 | N/A |
| DIMENSIONS | | | |
| Width | 982 mm | 982 mm | 1004 mm |
| Depth | 62 mm | 62 mm | 68 mm |
| Height | 40 mm | 40 mm | 64 mm |
| PHOTOMETRIC DATA | | | |
| Horizontal Beam Angle | 60° | 56° | 28° |
| 0.25 lx Line | 1423m | 940m | 1361m |
| 0.5 lx Line | 1006m | 665m | 962m |
| 1 lx Line | 712m | 470m | 680m |
| 3 lx Line | 411m | 271m | 393m |
† Driver FOV flux is a measure of effective lumens taking consideration of the amount of light in a driver's 'field-of-view' defined as an area +/- 45° left/right, and +/- 10° up/down. For more information – click here.
What's Included
2x Stainless Steel Mounting Bracket (LH/RH)
Anti-theft Fastener Set (various sizes)
Spacer Set (various sizes)
Rivets (Black)
Cable Grommets
VHB Cleaning Sachet
Heat-shrink Butt Splices
Fitting instructions available in the downloads section below.
Downloads
CLICK BELOW TO DOWNLOAD (OPENS PDF IN NEW WINDOW)