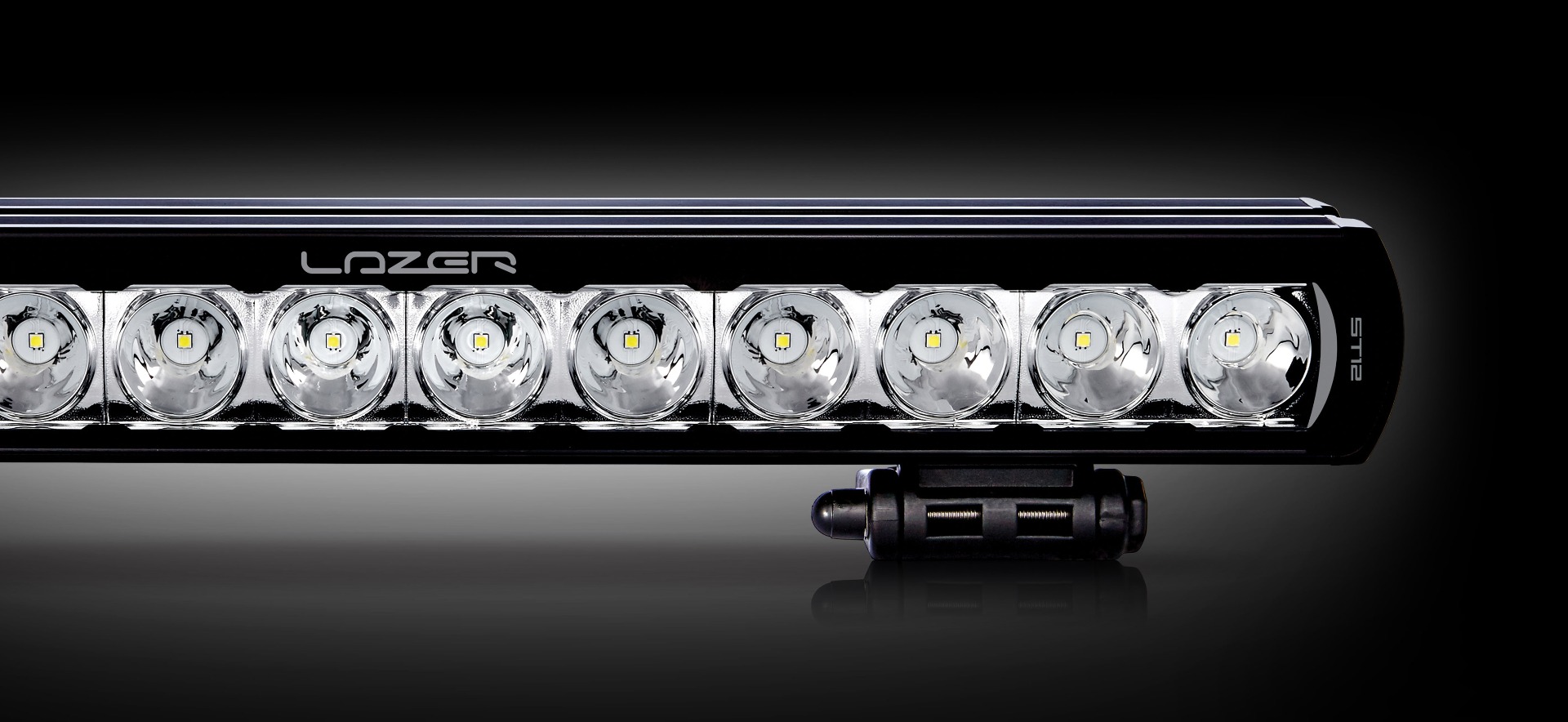 ST/T Evolution
Re-engineered and re-designed since 2017/8, the ST Evolution range of ECE approved high performance driving lights, and T Evolution range of off-road driving lights, utilise upgraded LEDs and superior component technologies, combined with advanced electrical design and material solutions. The result is exceptional performance and reliability.
SEAMLESS CONTEMPOARY DESIGN
HIGH OUTPUT 11W LEDS
'DRIVE' BEAM PATTERN FOR DISTANCE AND SPREAD
ECE APPROVED (ST EVOLUTION RANGE)
5 YEAR WARRANTY
T28 Evolution
Length: 1164mm / 46"

T24 Evolution
Length: 1004mm / 40"

T16 Evolution
Length: 684mm / 27"

ST12 Evolution
Length: 524mm / 21"

ST8 Evolution
Length: 364mm / 14.3"

ST6 Evolution
Length: 284mm / 11.2"

ST4 Evolution
Length: 204mm / 8"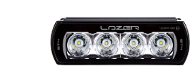 ST2 Evolution
Length: 124mm / 4.9"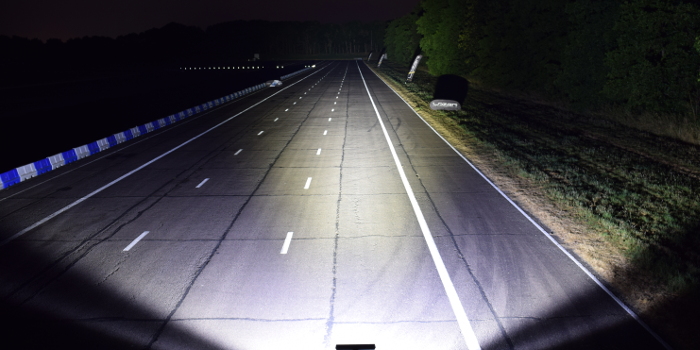 ST12 Evolution
Example Beam Pattern

An incredibly popular range of driving lights with people doing a lot of rural or off-road driving, the ST/T Evolution lights emit a combination beam that leaves little to the imagination. Compared to even the most advanced modern standard vehicle headlights, these lights deliver far superior distance illumination, but it is with the all-around spread of light that the lights really impress - 28 degrees left/right spread, and 24 degrees up/down spread. If driving at comparatively low speeds, where visibility closer to the vehicle is a particular requirement, these are the lights for you.