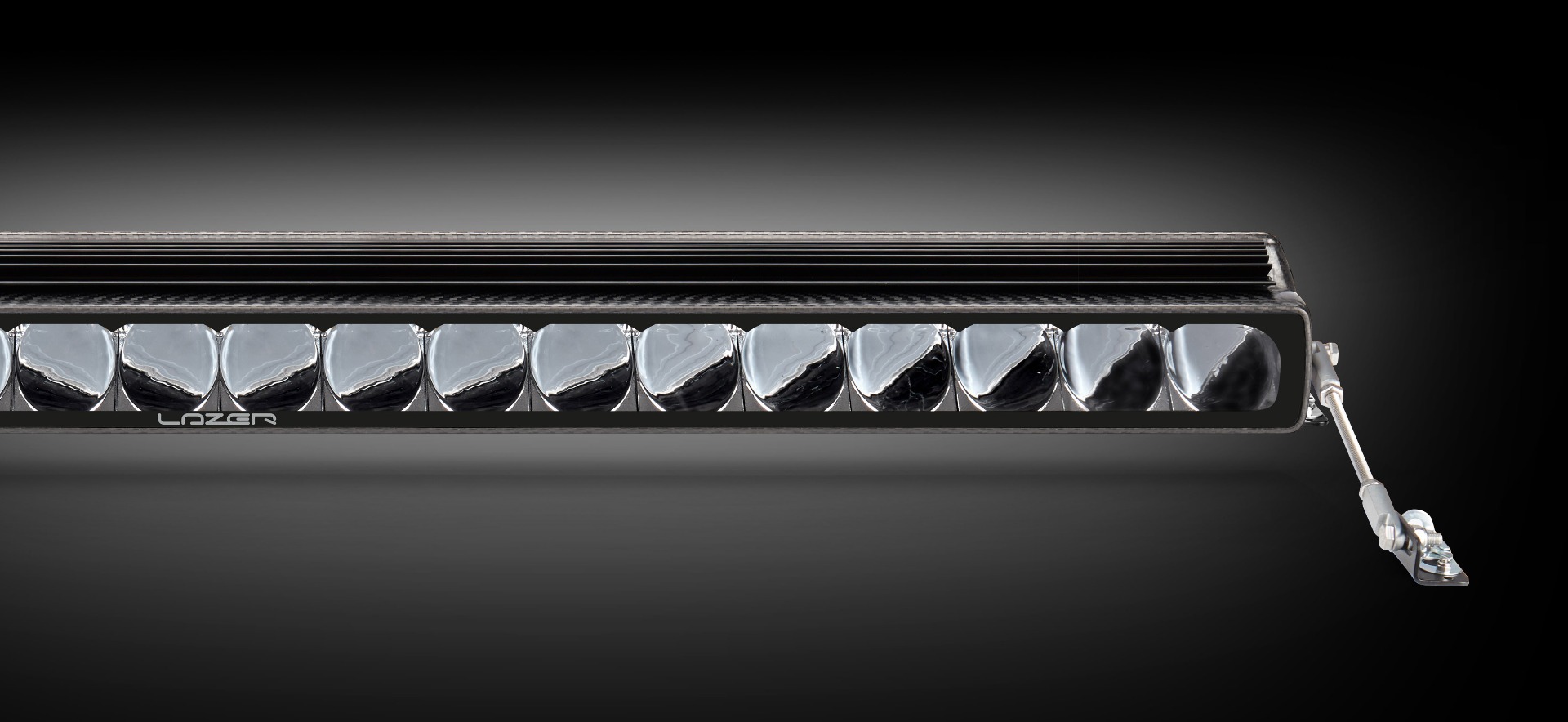 Carbon Series
A world first for LED technology, the Carbon Series sets a new standard in auxiliary driving lights for the motorsport sector. Through ground-breaking advances in material design and engineering, the Carbon Series stands apart from all other lighting solutions. With products produced with either a full carbon-fibre housing, or with 3D print material, the Carbon Series provides for an ultra-lightweight construction, and a power/weight ratio never seen before in automotive lighting.
AVAILABLE IN 2 / 6 / 20 LED SIZES
ULTRA-LIGHTWEIGHT CONSTRUCTION
CARBON-FIBRE OR 3D PRINT CF-PA12 MATERIAL HOUSING
'SPOT' OR 'DRIVE' BEAM PATTERNS AVAILABLE
RALLY POD SYSTEMS AVAILABLE
PERFECTED AT THE HIGHEST LEVELS OF TRACK AND RALLY MOTORSPORT
Carbon-20
Length: 933mm / 37"

Carbon-6
Length: 308mm / 12.1"
Carbon-2
Length: 116mm / 4.6"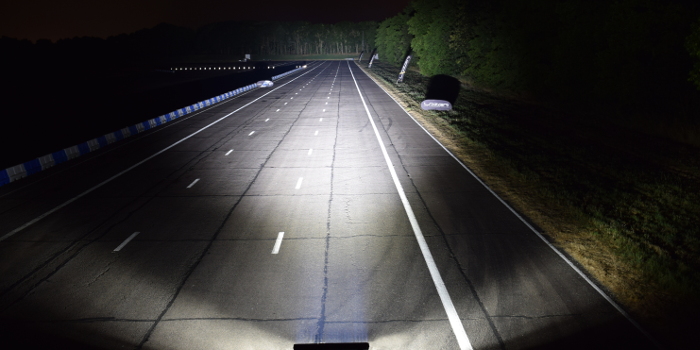 Carbon-20
Example Beam Pattern

With LED technology and optic design shared in part with the Triple-R Elite range, the Carbon Series products boast the highest performance of all our lights, tailored for specific motorsport applications. With 2 and 6 LED variants utilising a combination of LEDs to achieve the perfect beam pattern for rally and track racing, each product has been carefully engineered to deliver performance lighting on the limit of what today's technology can bring, and meticulously aligned to what the top teams and drivers tell us they want.