WHY WORK WITH US?
Work for a company at the forefront of automotive light and accessory design and engineering. We are a rapidly growing business delivering world-class quality products around the globe. But just as our lights need all sorts of different components, a company such as ours requires more than just engineers and production workers. With our range of departments, there's a role for everyone within Lazer.
OUR DEPARTMENTS
ENGINEERING
This is the role of our engineering department: the design and innovation of new high-quality products. They take what we have learnt from our previous models to design the next generation of performance lighting. Our electronic engineering department then take those designs and put the electronic components together to produce a fully-functioning, high-grade, dependable, and long-lasting lamp.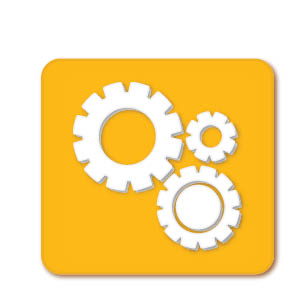 PRODUCTION AND WAREHOUSE
This is where the actual manufacturing happens. This broad department ranges from the purchasing of superior materials from appropriate suppliers to 3D printing; from powder-coating to robot-operating - piecing our products together ready for shipping. This department also oversees our goods-in and goods-out activities.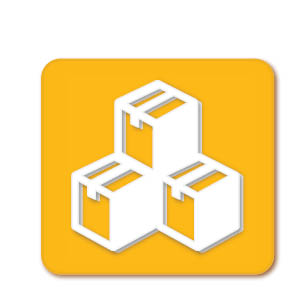 QUALITY
Our quality department ensures that our lights match up to our ambitious standards of performance, reliability, and durability. Each of our lights are rigorously tested to ensure they can handle all conditions: extreme temperatures, salt-water exposure, sand and dust exposure, and full submersion in water.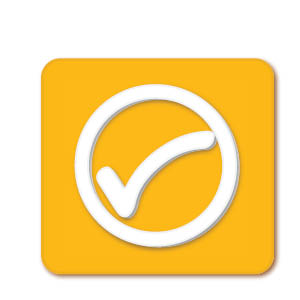 SALES AND MARKETING
As its name suggests, this department covers both our customer operations team, and marketing team. The former are the first point of call for our customers: managing all queries, organising, and tracking all product shipping, and coordinating with our warehouses and partners in Europe and across the world. Our marketing department work on designing the outlook of our company (through our packaging, website, and social media) to improve our digital image and spread awareness.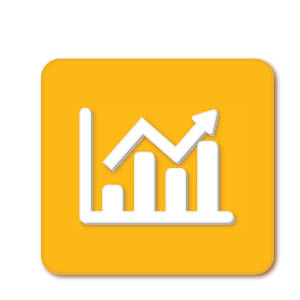 HR
Our newest department, HR oversees employee wellbeing and benefits, recruitment, health and safety, and facilities operations. It is also the home of our sustainability department. This department aims to make our workspace the best it can be for its employees, and ensures the company sets (and meets!) ambitious, but realistic sustainability targets.
FINANCE
Our finance department oversees all our accounts. They are involved in the financial planning and forecasting for the company, keeping track of our spending, and ensuring we're on track to meet our financial targets and that statutory regulations are complied with.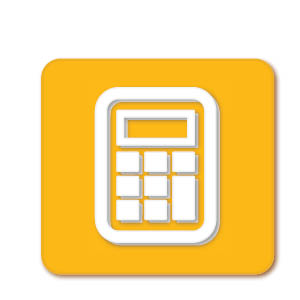 EMPLOYEE BENEFITS AND ON-SITE FACILITIES

VACANCIES
For the most up-to-date information on our job openings, please see our Indeed page.
For more information on what we do have a look at our LinkedIn page.
EQUAL OPPORTUNITIES
Our employees bring a broad range of backgrounds, perspectives and life experiences. We believe this generates business success and enhances corporate sustainability. We respect this diversity and are committed to creating an inclusive culture that allows everyone to maximize their potential.
WHAT OUR EMPLOYEES SAY
James Wansell – Senior Buyer
I started working for Lazer as a Graduate Buyer in October 2017, after finishing university. I quickly progressed to technical buyer, and finally to Senior Buyer. I'm now responsible for overseeing all purchasing / forward-planning for the company, supply chain management, and sourcing activities. As my role branches into various areas of the company, I've been able to learn closely from other departments and expand my skillset to help with my day-to-day tasks and personal growth. This has allowed me to have lots of opportunities to develop my skills and obtain additional responsibilities. It's been great working for a fast-pace, growing company as I've been able to gain a lot of experience throughout my time here. It's a thriving, friendly, and supportive environment to be a part of.
Marinela Dobrea – Production Operative
I've been working at Lazer for 2 years now as a Production Operative, working on the manufacturing of our Triple-R lights. I do all the processing of the different elements that make up the lamp – the end caps, the lenses, the PCBs etc. I've recently been promoted to Lead Operator, which means that I'm now in charge of training new staff and making sure that they understand the processes and inspecting first-offs to ensure they're manufacturing their lights correctly. My role means that I get to constantly learn new things, about manufacturing, and about working in a growing team. Lazer is a nice place to work - the production supervisors are really approachable and supportive and are always there to help if you need it.
Joe Williams – Lead Manufacturing and Automation Engineer
Working at Lazer Lamps as an engineer has been a fulfilling and rewarding experience. I started in early 2021 and quickly integrated into a team and company that doesn't stand still. There's always cutting edge motorsport projects being undertaken along with new product development cycles that allow for new technologies to be implemented and learning opportunities to be had. I've quickly progressed to Lead Engineer with a Junior Engineer reporting to me with each day presenting new challenges and opportunities.
Simona Stana – Customer Operations Manager
Looking back on my history in time at Lazer, I can honestly say it was an amazing one, starting in 2019 as a Sales Admin and arriving in 2022 with a Team of 5 wonderful colleagues. I found in Lazer a great team that works together towards the same goals and as a joint effort to make the company one of a kind in its market. We have been through hard times during the pandemic and yet managed to thrive, owing it to the dedication and integrity of each and every staff member. I have seen through the years the company grow and at each step of the way, felt a part of its success to now becoming a truly global brand. Lazer is a company where I have been given a voice, and where each staff member brings value to its department and is given the space to tackle each project with creativity. Working at Lazer has allowed me to develop technical skills in an areas where I was lacking expertise. Especially regarding Brexit, where the introduction of new rules massively disrupted our export process, and gave me the chance to acquire and practise new skills and policy knowledge for sales and dispatch. The expansion of our branches has also given me the opportunity to travel and support the needs of one of our sister companies - a great chance to combine my experience with brand new financial and logistic processes. Furthermore, I have been supported in my AAT training and the knowledge acquired has helped me enormously with the financial interaction of the sales process. I can say overall that I am proud to be part of such a great team, this has been a great adventure and I look forward to seeing us in the future!
Aaron Green – Vehicle Integration Specialist
I joined Lazer in 2018 as the company's Vehicle Integration Specialist. Working at Lazer has helped me develop skills I didn't know I was capable of, from designing vehicle brackets to technical support along with warranty support. I love my role here, particularly assisting customers and ensuring I can give them the very best installation on their vehicle. It is safe to say I have a very varied role within the company, and I particularly love . Everyone here is easy to get on with and quick to help you in any way they can, making Lazer more than just a place of work, for me it feels like a family.