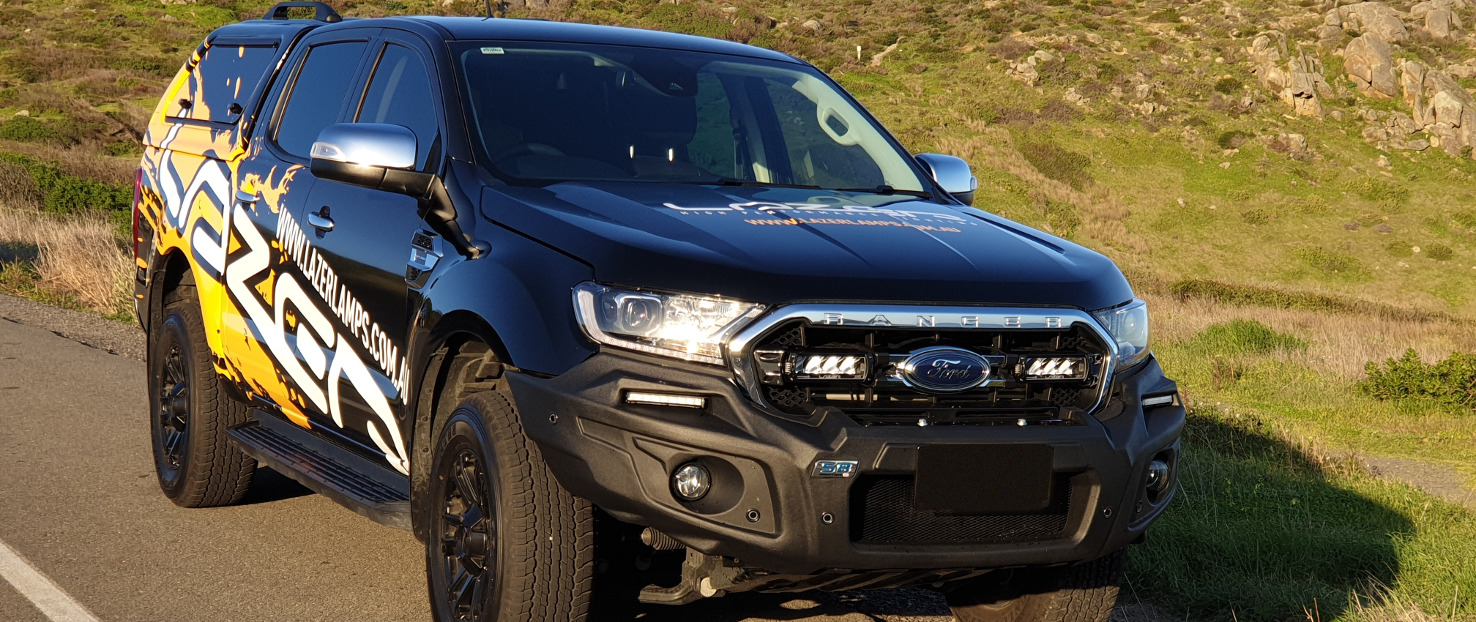 For many the necessity or temptation right now might be to bed down and ride out the coronavirus storm, but so far as Lazer Lamps' are concerned, and in particular our interests in developing the Australasian market, we're not holding back. In the last 2 months, we've appointed Jason Pridham as Sales Manager with a specific focus on the 4x4 and Light Commercial Markets, working alongside Kirk Marks responsible for our interests across the Motorsport, Heavy Truck, Government, and Blue Light sectors.
In support of the business both Jason and Kirk have already established, and positive discussions they are having with prospective customers all across Australia and New Zealand, we are now preparing a stock shipment from the UK, to arrive at a warehouse in Canberra, by early June. With 'local' stock in place we will be in much stronger position to meet the needs of our growing customer base, with our full product portfolio available nationwide, in many cases on a next day delivery. Not to mention, considerably reduced shipping costs compared to having products air freighted from the UK.
We've also established an Australian company – Lazer Lamps PTY Ltd. In dealing with Lazer Lamps in this way, customers now benefit from purchasing our products without the need to consider additional costs associated with import duties and taxes. It's a further indicator of our long-term commitment to the development of the market there, and support of our partners to get them the best deal, coupled with a high-level of personalised product, technical, and marketing support.
The Lazer Lamps value proposition is set to be strengthened further with a revamped website in the coming months, alongside a dedicated B2B online ordering portal for Australasian resellers that provides for real-time stock availability, and pricing. Brand awareness campaigns are being implemented, and while some of our plans to get in front of customers might be put on hold, we'll be taking the opportunity to re-focus efforts through online and social media channels.
Across the globe, the Lazer Lamps brand continues to go from strength-to-strength. Brand association with leading motorsport teams (across rally and track racing), coupled with high-profile OEM associations gives the brand credibility rarely afforded elsewhere. Aligned to this bespoke mounting solutions for some of the most popular vehicles, and high innovation that affords our brand and products a real of point of difference versus the competition.
If you're interested to find out more, don't hesitate to contact us at: sales@lazerlamps.com.au, or contact Jason (0417 210068) directly.