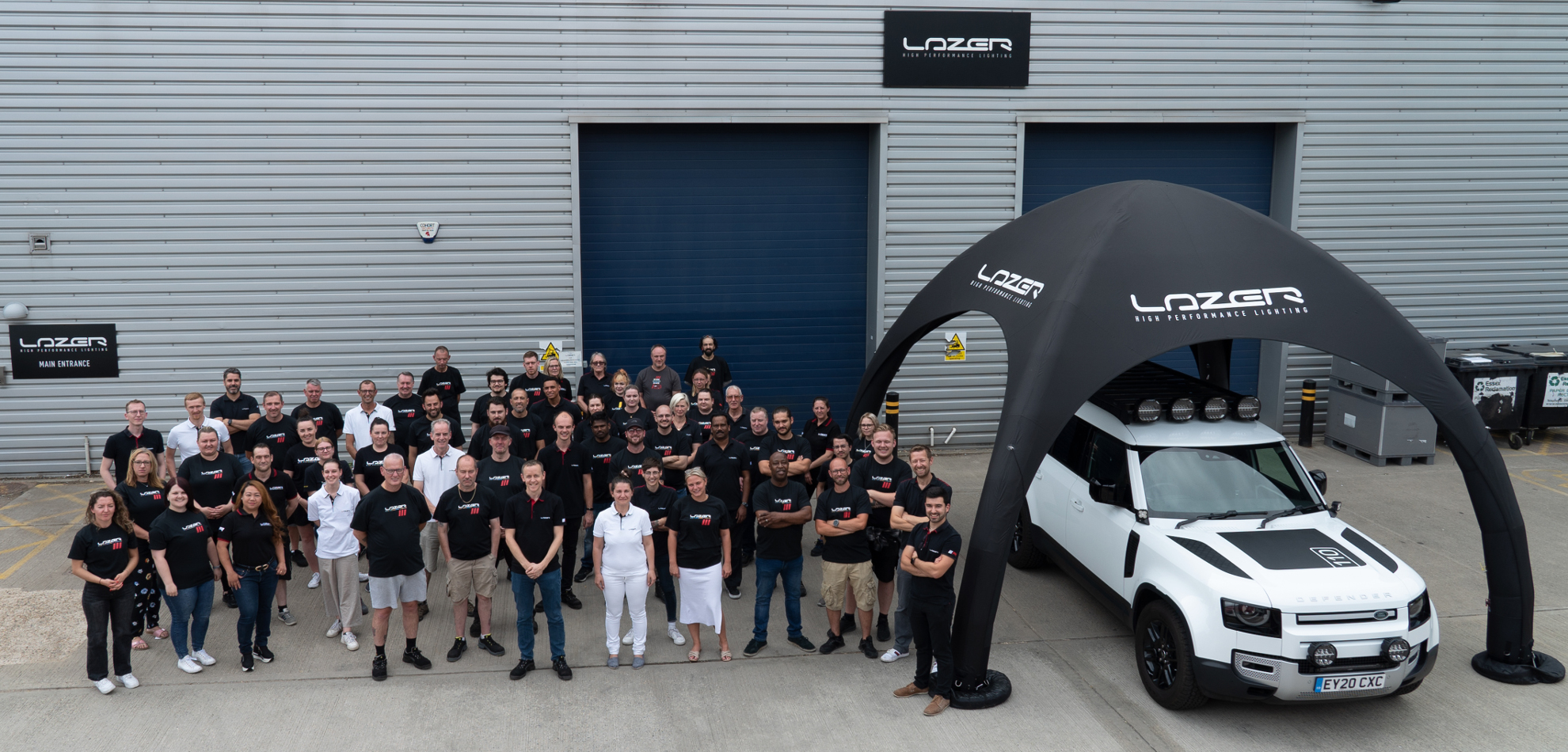 In an exciting development for one of the UK's fastest growing companies, Lazer Lamps Ltd becomes an Employee Ownership Trust (EOT) owned business. In a clear signal of confidence to the future success of the business, company founder Ben Russell-Smith remains as Managing Director of the company, but passes ownership of the company to the EOT. With employees more involved and engaged with the future success of the business, the company will continue to reach its maximum potential on the global stage, with world class products and service.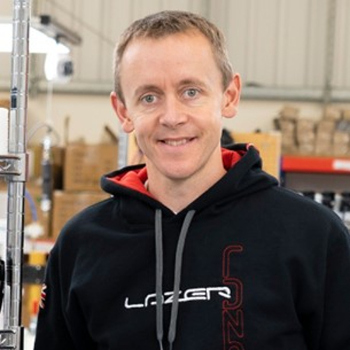 "Lazer Lamps Ltd is a business founded on passion, drive and innovation, and the workforce have played a crucial part in the successes that we've had over the last 12 years. The Employee ownership model allows for greater staff engagement, linking their future to the success of the company, while enabling me to continue doing what I love; leading the team to develop and manufacture lighting solutions which bring innovation and performance to the road and off-road sectors" – Ben Russell-Smith, Company Founder.
Whilst the workforce, senior management team, and managing director will remain unchanged at the company, employees at Lazer Lamps will be represented on the Board of Trustees by a voted-in member of staff. Decisions are still made by the company Board, but employees will have a say on operational and strategic matters. The model will enable continued planning for the future, over a longer horizon, rather than having to satisfy any short-term demands which might arise from having external shareholders. Lazer Lamps has a branch in Australia, and a subsidiary in both Belgium and USA. All employees, across every branch/subsidiary will benefit from the transition and future opportunities.
In 2023, Lazer Lamps Ltd moves to a new high tech manufacturing facility in Harlow, with considerably more capacity in both production and warehousing, compared to the previous site. The new location will allow for future expansion, and is being fully refurbished in advance of moving in, with new machinery and equipment enabling continued improvements in quality, sustainability and productivity.
"2023 represents an exciting year for our company, on many levels. We're also thankful to our customer base and partners, for the trust and loyalty they place in us. We are committed to listening to the market and developing relevant and impressive products, at the highest standards" - Ben Russell-Smith, Company Founder.