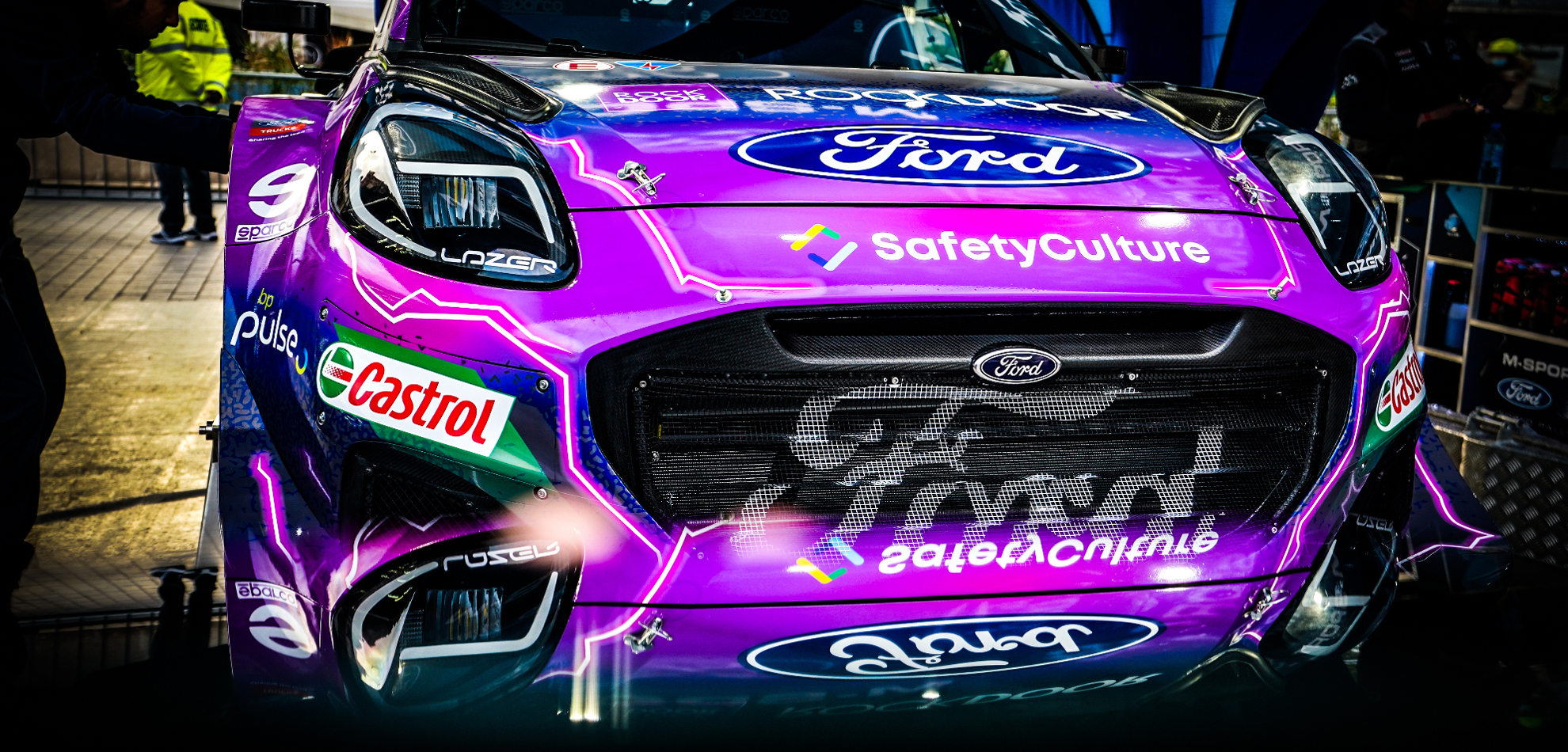 Lazer Lamps has always prided itself on the design, engineering, and manufacture of high performance driving lights, that met the exacting requirements of the highest levels of professional motorsport. That's as true today as it was when the business was founded back in 2010, when the technical and performance gains from LED technology were far less obvious. As we get ready to welcome the new era of hybrid rally cars with the running of the 2022 WRC season opener at Rallye Monte-Carlo, it seems fitting that the rally community around the world will get the first glimpse of our 3rd Generation Carbon Series LED spotlights. In recent years the Carbon Series lights have been adopted by teams at the very highest levels of rally and track motorsport, and advances made over the previous 8 months in the design and engineering of the lights will only reinforce their standing as the modern-day motorsport lighting solution of choice. Additional and simplified functionality contained within the lamps, coupled with new customisation options, boosts the appeal yet further. All this alongside cost reduction measures which makes our Carbon Series and Rally Pod solutions more accessible across all levels of the sport.
From a performance perspective, continued advances in the efficiency of LED technology delivers more light for less power. Although the gains year-on-year are more marginal than they were in years gone by, in motorsport we know and recognise every potential competitive advantage counts. So trust us to continue to develop and evolve our lighting options as the technology allows. These LED performance gains are bolstered by advances in electronics design, allowing for more LEDs (and associated component parts) to be contained within the physical parameters of the circuit boards they populate. The result, greater distance, more spread of light, and improved homogeneity.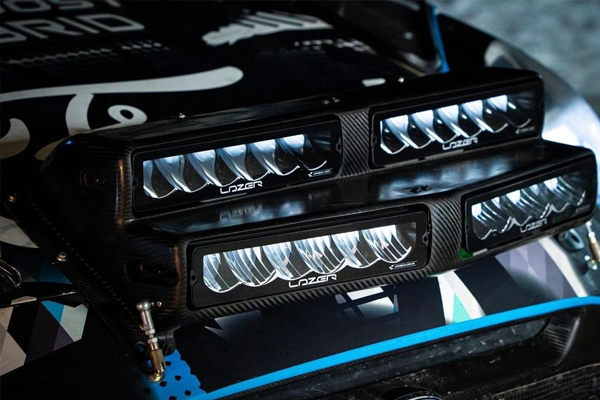 It's not all about pure performance gains though, as our Senior Engineering Manager – Graham Bailey explains, 'Listening to feedback from teams and drivers, we evolved the functionality of our Carbon Series lights and Rally Pods to better meet real-world use. Specifically, a fog function that aside from the obvious, can also be used to provide temporary respite from glare back from road signs and other reflective objects at the side of the road or track, without being pitched into comparative complete darkness. The easier activation and deactivation of the fog mode is something we expect to be very well received.'
The lamp setup, in the form of the rally pods or otherwise still remains customisable from the driver/team perspective. Quick-release lens covers, including amber and black lens covers are something we've added after listening to customer feedback. We've improved the ease of adjustability of the lights within our rally pods, which now come in 3 different formats to suit: Ford, Skoda, and Citroen cars, and confirmed as easily adaptable to almost all other makes and models we're aware of and had visibility. For that extra peace of mind, Lazer's own in-house design and engineering team are happy to confirm the fit and positioning of lights using the latest CAD software.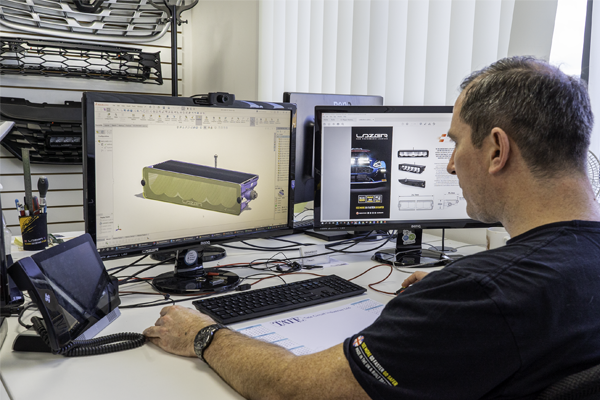 If we consider the customer value proposition this has been strengthened even further with a real focus on costs to deliver these ultra-lightweight high performance lighting solutions, to an even wider customer base. Ben Russell-Smith, Lazer Lamps MD advises, 'Gram for gram our lighting solutions have been and continue to be simply unmatched in the market, but we wanted to make these special products available to a wider audience through a focus on costs, but crucially without compromising performance, functionality, or reliability. The second generation of Carbon Series lights utilised either a full carbon-fibre housing, or 3D printed CF-PA12 material housing, both expensive from a material and production cost perspective. Cost reductions on the 3rd Gen products are delivered by adopting ASA injection moulded housing, still exceptionally lightweight and strong, but without the high cost. We're confident it's a win-win for the customer.'
While the new generation of Carbon Series lights make their debut at Rallye Monte Carlo, the full launch of the new lights and rally mounting solutions won't be on public sale until March. For now then, sit back and enjoy the racing, and we look forward to sharing more detailed information with you in due course.