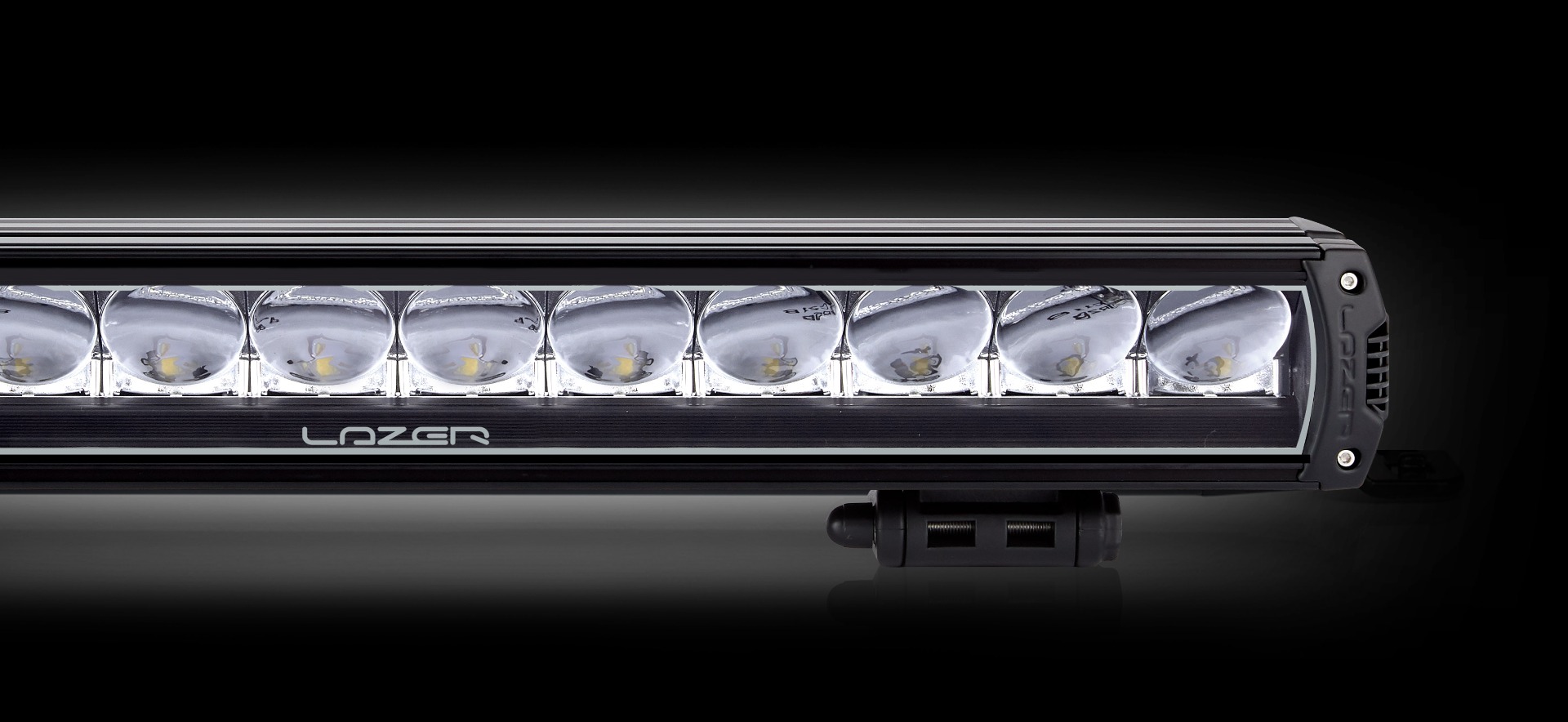 Triple-R (Gen-1)
The 1st Generation Triple-R products spearheaded our drive into the world of professional motorsport. The products represent everything that the Lazer Lamps brand stands for, namely: superior lighting performance, exceptional product design to compliment any vehicle, and a build quality that ensures the products last for many years to come.
STOCK CLEARANCE: -20% OFF SELECTED LINES
STANDARD AND ELITE GRADES
INTEGRATED POSITION LIGHT FUNCTION AVAILABLE
'SPOT' BEAM PATTERN MAXIMISES DISTANCE ILLUMINATION
ECE APPROVED PRODUCTS (DUAL-OUTPUT E-BOOST TECHNOLOGY)
COMPREHENSIVE RANGE UP TO 51" IN LENGTH
Triple-R 1000 Elite - Gen1
Length: 410mm / 15.7"

Triple-R 850 - Gen1
Length: 322mm / 12.7"

Triple-R 750 Elite - Gen1
Length: 230mm / 8.6"

Triple-R 750 PL - Gen1
Length: 230mm / 8.6"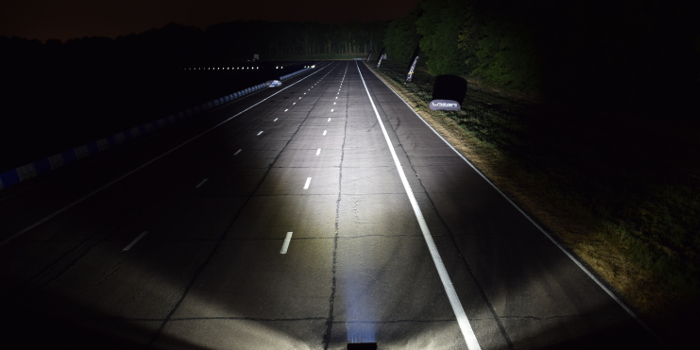 Triple-R 1000 Elite (Gen1)
Example Beam Pattern

When the Triple-R range first launched in 2015, the depth and spread on the spot beam pattern was unrivalled. The long range visibility was made possible by innovative rear-facing LED, and hooded reflector design which propelled more light further in front of the vehicle. Subsequent updates, notably on the Elite grade products made it possible to retain the same long-range visbility, but progressively increasing the spread of light for an even more relaxing night drive experience. Like all Lazer Lamps products, the 5000k colour temperature of the LEDs results in a clear and comfortable driving condition.